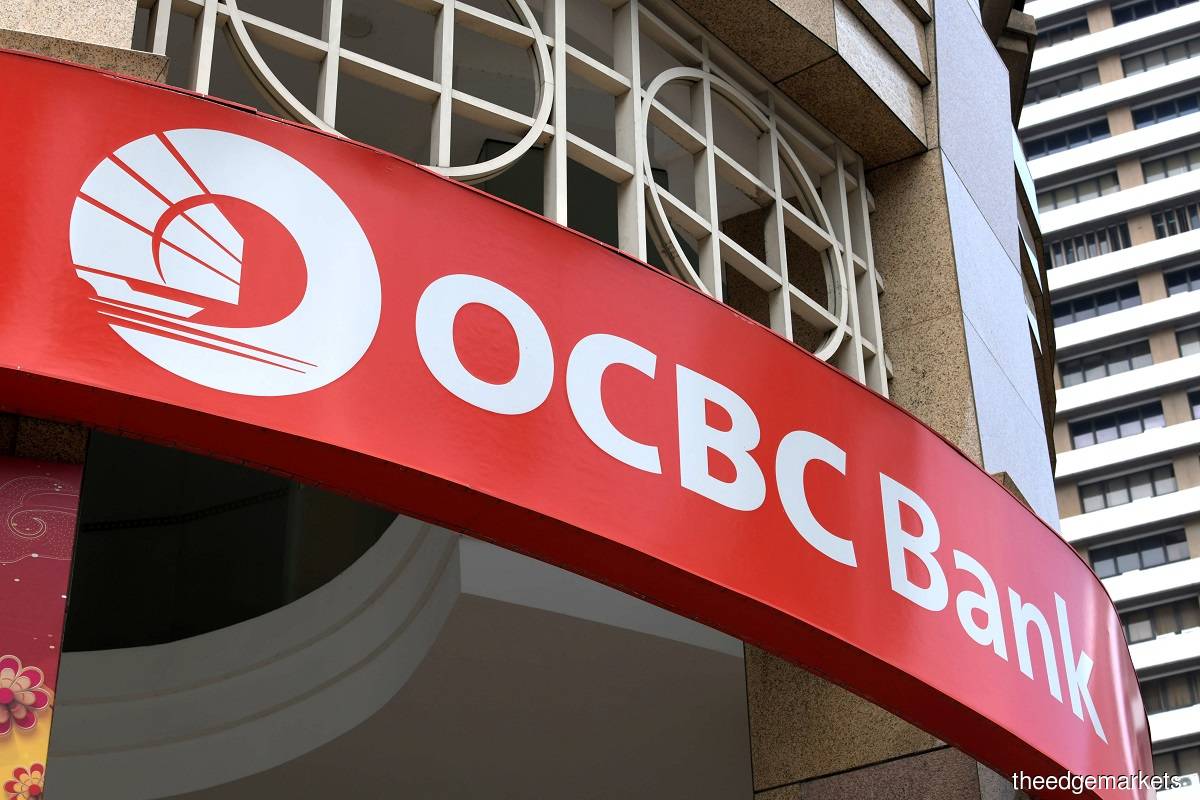 OCBC commits to continue helping affected borrowers through repayment assistance program
–
A
+
A
KUALA LUMPUR (June 9): OCBC Bank (Malaysia) Bhd, together with its Islamic banking subsidiary OCBC Al-Amin Bank Bhd, pledged to continue to help small and medium enterprises (SMEs), microenterprises and individuals affected by pandemic and the recent Movement Control Order (MCO) through its latest reimbursement assistance program.
In a statement released today, the OCBC said that borrowers who have lost their jobs, B40 borrowers beneficiaries of Bantuan Sara Hidup (BSH) / Bantuan Prihatin Rakyat (BPR), microenterprises with loan / finance facilities approved under RM 150,000, SMEs and microenterprises that are not allowed to operate due to movement restrictions will be able to choose either a three-month repayment moratorium or a phased repayment aid reduced by 50% for six months .
Meanwhile, those in the M40 and T20 segments that have experienced a drop in income will also be eligible for lower loan / finance payments, the OCBC added.
"Since we started providing pandemic-related assistance, customers who have come forward have been able to get support to overcome them in difficult times. I am happy to say that over 90% of this customer group have since resumed their normal repayment obligations.
"We encourage our customers to contact us so that we can see how best to alleviate your financial burden during these difficult times, even if you only need an even more basic level of support, such as a simple restructuring of your business. funding.
"We remain committed to providing the support needed to help you get through the difficult times at hand. Along with this, we would like to advocate for the use of our online app and banking services so that everyone stays at home for the MCO, "said OCBC Bank (Malaysia) Bhd Managing Director Datuk Ong Eng Bin.
Customers who require repayment assistance can apply online at www.ocbc.com.my using the bank's streamlined application process.
Individual customers can also choose to call a dedicated hotline on 03-8317 5011, while SME and VSE customers can call 03-8317 5200. The lines are open Monday to Friday, 9 am to 6 pm.