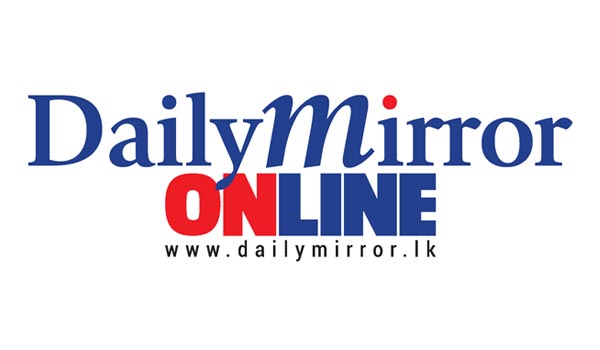 NBFI sector asset quality weakens as borrowers struggle to repay loans – Reuters
---
The sector's gross non-performing loan ratio deteriorated to 17% at end-June from 9% at end-March
Sri Lanka's non-banking financial firms are reeling with record defaults as sky-high rates triggered by the economic crisis ripple effects across the sector, which briefly showed signs of recovery from the pressures caused by the pandemic until the first quarter of this year.
The sector's asset quality as measured by gross non-performing loan ratio deteriorated to 17.22% in the June quarter from 9.11% recorded in the March quarter, reversing very difficult progress made by the sector which has traditionally been sensitive to even small market shocks. economy.
The June ratio was the highest in the industry compared to available records dating back to December 2013, when the ratio was 6.69%.
Non-banking financial corporations are generally more prone to economic shocks than banks, which are relatively more robust, but the scale of the 2022 economic crisis weighed more heavily on both sectors, particularly on their asset quality. Soaring rates and demand destruction policies enacted since April this year have pushed many micro and small businesses into bankruptcy, triggering a wave of defaults as they continually miss their loan installments.
On the other hand, loan growth stalled as they turned off the lending taps to contain the fallout on asset quality from weaker profiles of potential borrowers in a soaring price economy.
The relatively larger and stronger non-bank financial corporations (licensed financial corporations) sub-sector saw its gross non-performing loan ratio almost double from 8.99% in March to 17.20% in June, while the sector of specialized leasing companies saw its ratio increase. at 17.96% against 13.72% in March.
At the same time, return on equity, which measures the strength of industry earnings, also weakened significantly between the two quarters. For example, return on equity, which was 20.48% in March 2022, fell by nearly two-thirds to 7.85% in June.