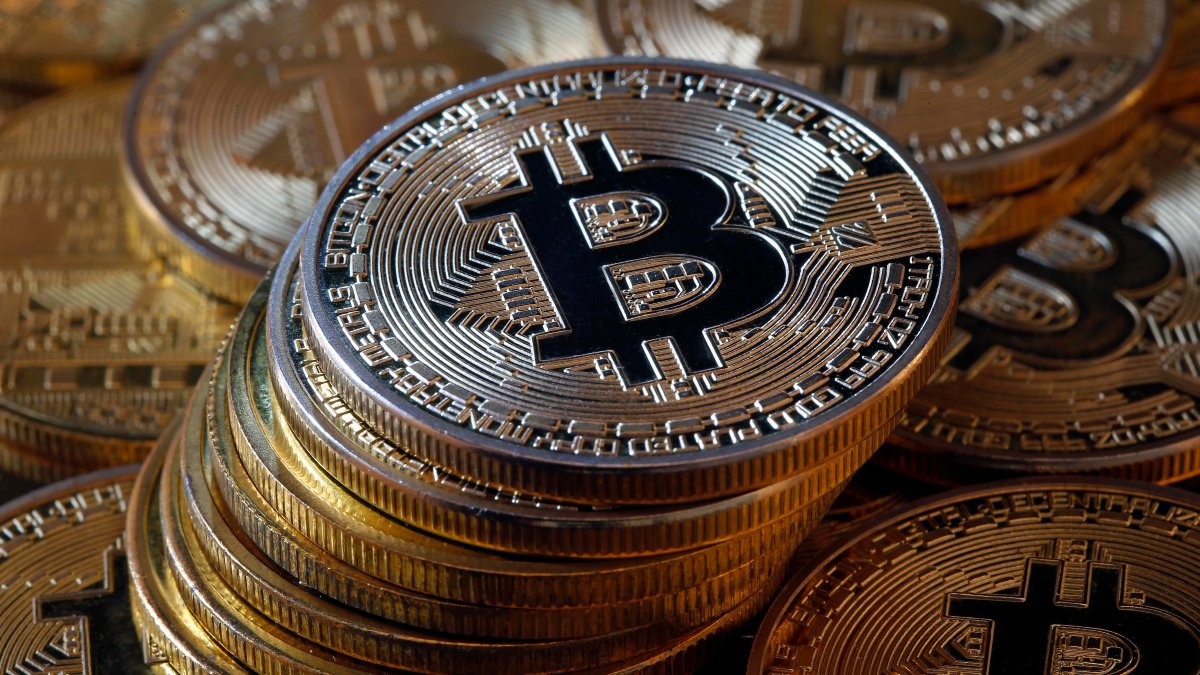 Mortgage with Crypto? Miami Financial Tech Company clears Bitcoin as collateral – NBC 6 South Florida
You can now get a mortgage with crypto.
It's a new way to buy a house, but only if you have the crypto for it. Milo, a fintech company, will now allow people who own bitcoin to use it as collateral to take out a home loan.
"We understand that crypto has value, even if most conventional lenders don't really take it into account," said Josip Rupena, founder and CEO of Milo.
For now, Milo will only accept bitcoin, but he is working on eventually accepting other cryptocurrencies.
Crypto expert Kurt Wuckert Jr. says that while the idea is encouraging, it's only a great product if you have at least hundreds of thousands of bitcoins in your digital wallet.
"The issue for a lot of people is that you have to have the bitcoin amount of your house worth as collateral, so it's really for high crypto people only," Wuckert said.
Rupena says that if the value of bitcoin drops, borrowers have the option of adding more bitcoin. The company can liquidate your crypto in the event of a catastrophic drop.
"Let's say we liquidate your bitcoin – as long as you keep making your payments, you'll be fine," Rupena said.
If bitcoin goes up, this could be a great way to continue holding your asset.
"I think a lot of individuals who have made wealth in space are because they held onto it for a while, and a lot of us think it will be worth more in 10 years," said Rupena.
The product comes at a time when crypto is dipping its toes into real estate. Just last week, another fintech company — Proppy — treated the sale of a Tampa-area home as an NFT transaction.
"It's really good that people want to use their assets and their blockchain technology for more than holding and trading, but at the end of the day we have the financial vehicles that allow you to put in 10%, 20% and that has probably makes sense to most people," says Wuckert.
While this is meant to streamline the lengthy process of qualifying for a mortgage, if you want to apply for the crypto loan, you will still have to wait a bit. There is currently a waiting list of some 7,300 people to apply.