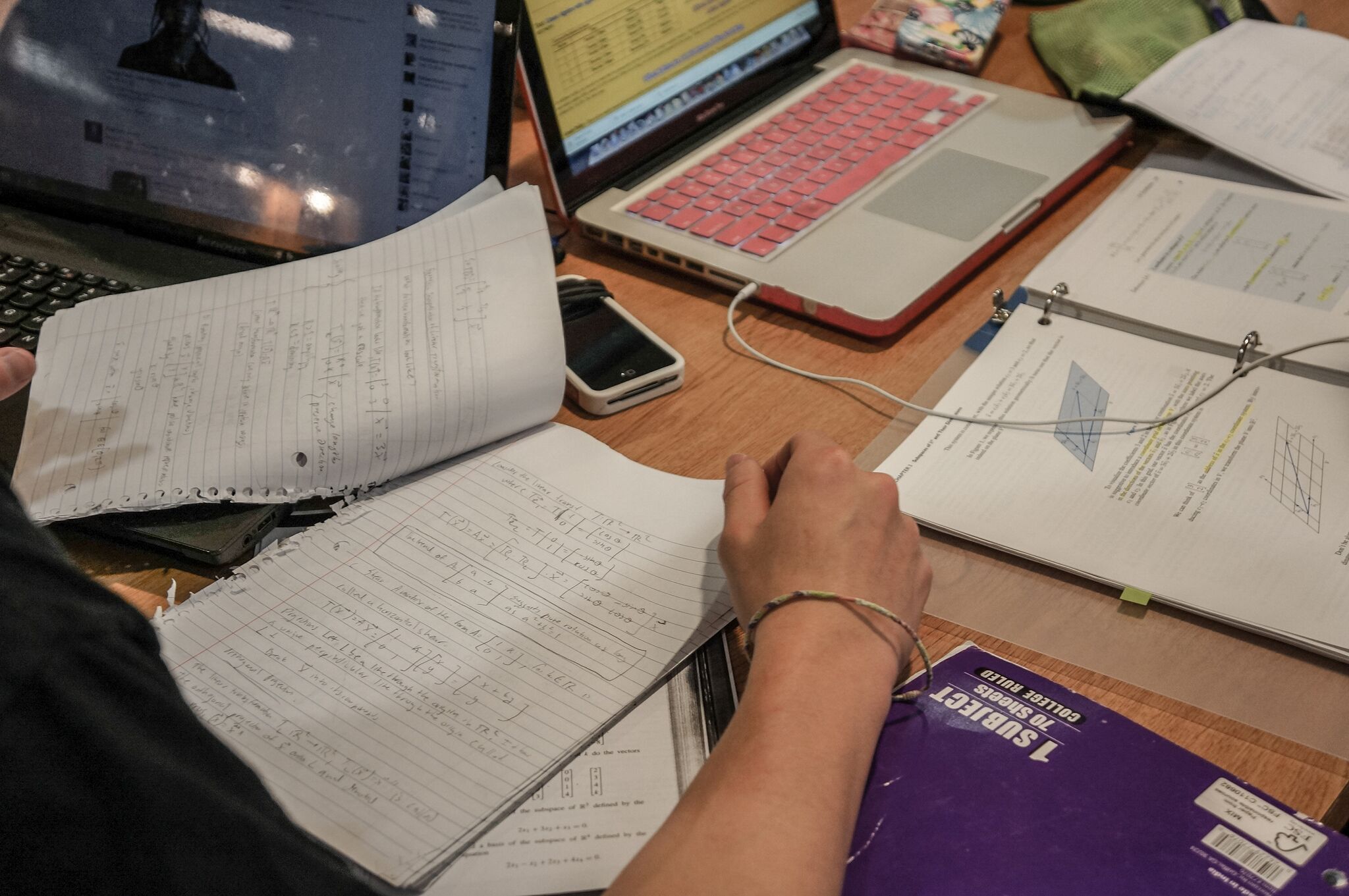 College students in limbo as CARES Act and student loan repayment freeze are on hold
BIG RAPIDS – As applications are sent out and acceptance letters are mailed out, some parents and students might wonder about the state of financial aid at colleges.
Coronavirus, Aid, Relief and Economic Security Act and Higher Education Economic Relief Fund — federal COVID-19 financial aid programs — are most likely ending soon, said Melanie Mulder, associate director of financial aid at Ferris State University. .